Your health is our priority.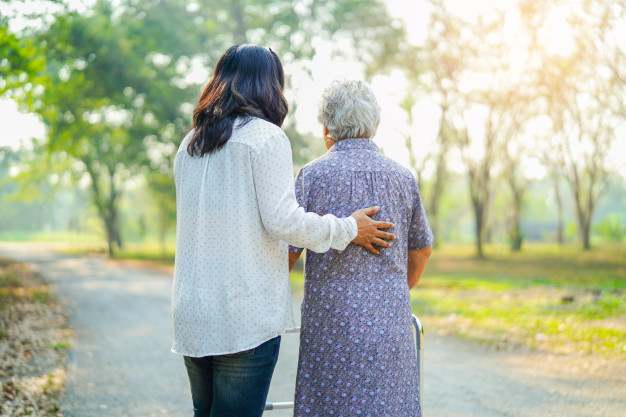 Welcome to
IMPECCABLE ADVANTAGE
Getting excellent, personalized care for a loved one or for one's self can be a daunting task if not done carefully. The right mix of talent, skills, passion, and compassion is needed. This is where 'Impeccable Advantage' stands out; with both personal and professional experience in caring for loved ones with special needs and disability; aging loved ones; as well individuals with non-medical needs we have the right mix to ensure our clients are treated with the respect, dignity, and attention needed.
Sam and Sophia are co-owners of 'Impeccable Advantage'. Both have a combination of over 10 years experience in the Healthcare, Project Management as well Information Technology fields. Having experienced first-hand the challenge with finding the most suitable respite care for their loved one with special needs, a desire was born to be part of the solution in this area. Impeccable Advantage was founded as one of the solutions to this ongoing challenge.